Regular price
$32.00
Sale price
$32.00
Unit price
per
Sale
Fully Booked
View full details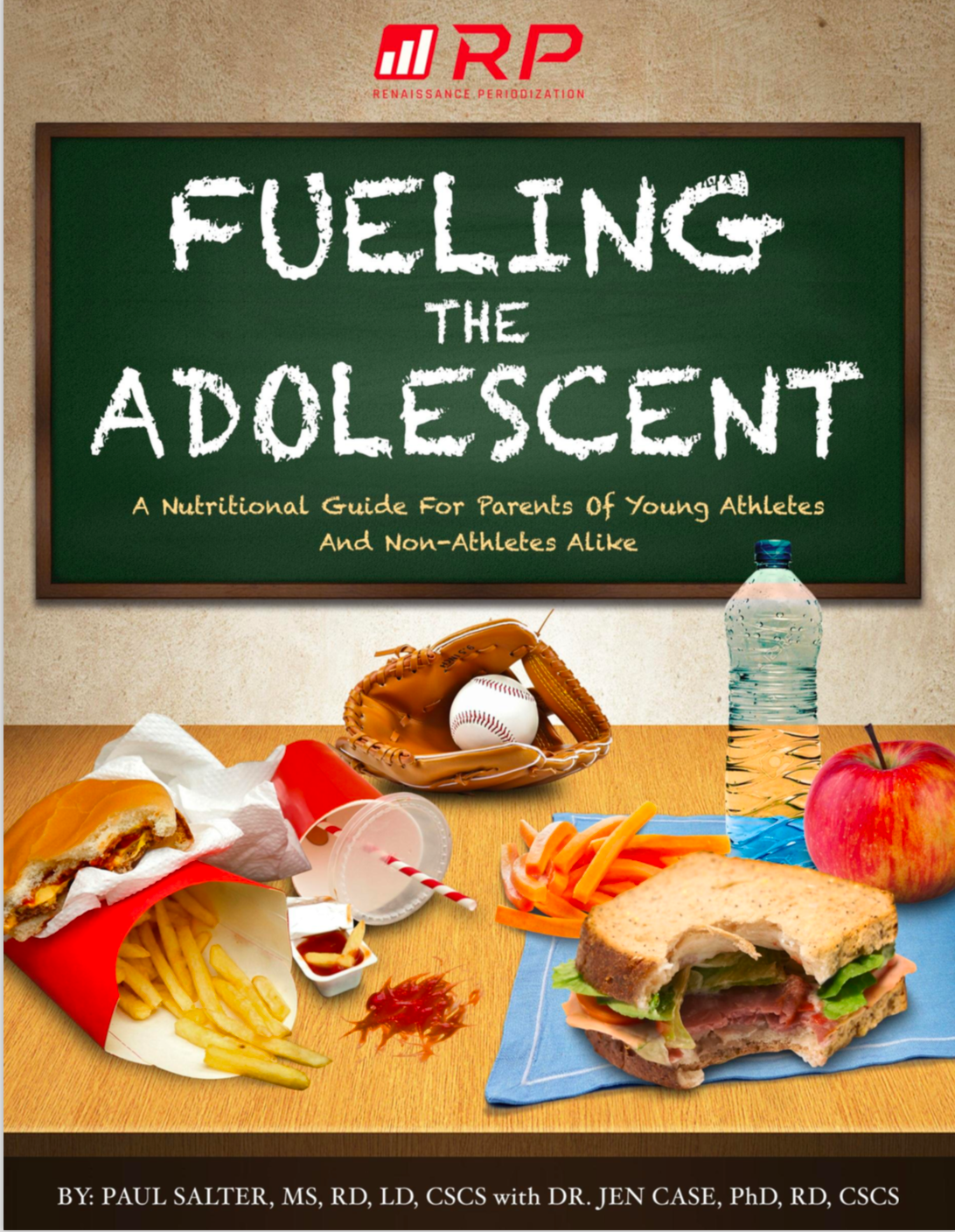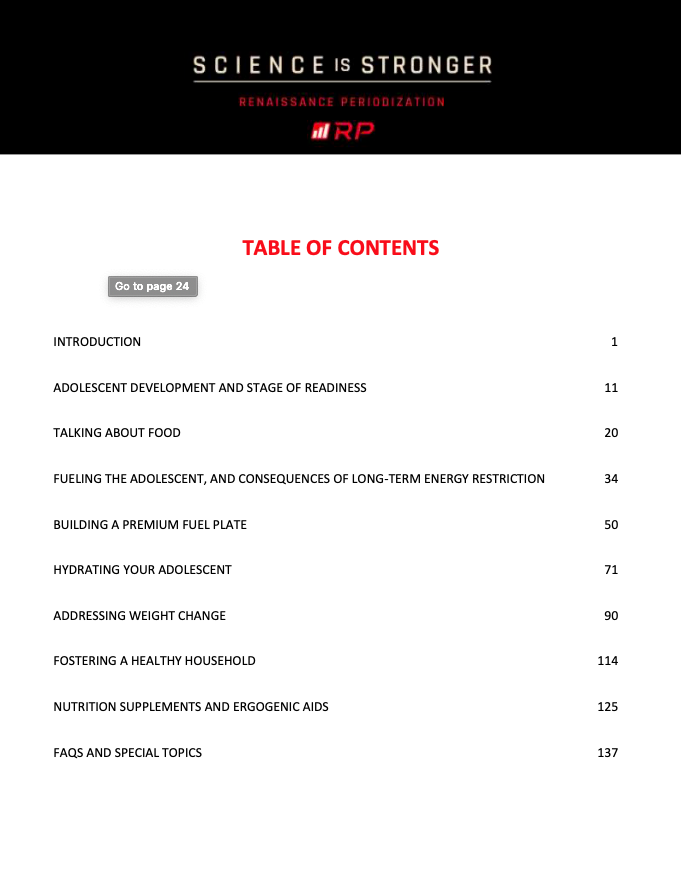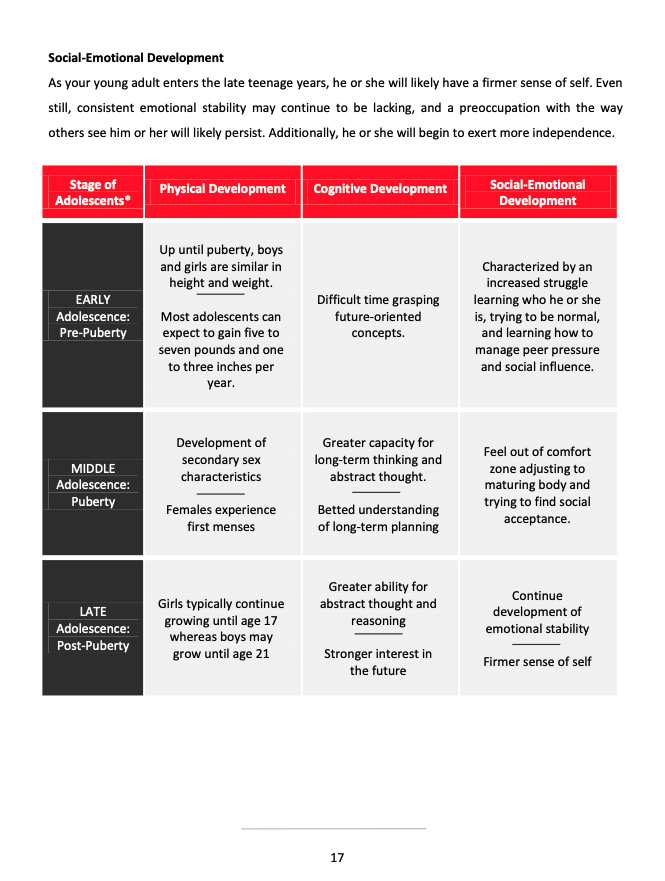 What you'll get
Extensive guide for the parent, guardian, or coach to provide proper nutrition based on age, size, maturity, and stage of readiness. 156 pages in total.

Techniques and strategies to effectively communicate the information to an adolescent.
RP Client Testimonials

This process has been amazing and I can't wait to see what the rest of the year brings! Cheers to maintenance ❤️🥂

For the first time in my life I feel healthy, energetic, and not self-deprived.

RP has helped my performance exponentially.

This has been the hardest thing I've ever done. I am thrilled with the outcome (: Thank you, thank you, THANK YOU. <3

I have learned that eating more doesn't mean weight gain but strength and fat loss is a slow but successful process.

Thank you all so much for developing this! It has changed my life! ♥️

RP diet templates are the only diet that I recommend to all my clients...

I started noticing a huge performance increase at the gym, I had a ton of energy and I felt great.

With my plan's simplicity and gradual nature, I was never overly burdened mentally or physically and in the final week I felt as good as I ever have.

Hoping to inspire a mom or two... [RP] works if you stick to the plan...
I was able to eat within my prescribed plan and satisfy my hunger--all without an ounce of guilt.

I feel so much stronger than I ever have before and I feel like nothing is a challenge anymore...

Thank you RP!! You are changing me and a TON of other people!

I'm so happy with what RP has helped me accomplish, my goal was to have abs; and I did it with your help.

The RP community is so strong and growing exponentially and I strongly believe it has nothing to do with great marketing, but just good ole fashion results.

I am so grateful to have found RP! It has truly taught me how to fuel my body and I am so proud of myself for sticking with these 12 weeks! For the first time in my life, I have visible abs! Thanks RP!!!