←

BACK TO COACHES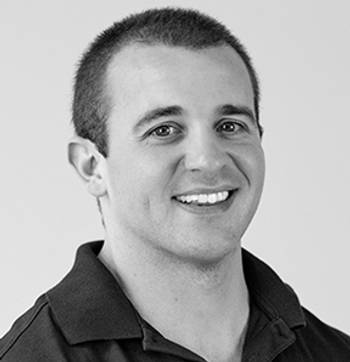 President & CEO
Nick Shaw
Founder
Nick is the Founder and CEO of Renaissance Periodization, a diet and fitness company founded on evidence-based practices to help our members achieve their health, athletic performance and physique goals. He is also co-host of the RP Strength podcast with wife - and RP colleague - Lori Shaw. 
Himself a former competitive powerlifter and bodybuilder, Nick has also personally coached numerous world-class athletes, including CrossFit Games Champions, international medalists, Olympians, UFC fighters, professional athletes, and Navy SEALs.  Nick holds a B.A. in Sport Management from the University of Michigan, where he helped establish a scholarship for undergraduate Kinesiology students, and from which he received the Early Career Achievement Award.  Nick currently resides in Charlotte, NC with his wife and two kids.
Our team of coaches currently boasts 20 PhDs in the fields of Sports Physiology, Sports Performance, Sports Nutrition and even Cellular/Molecular Biology with an emphasis in Nutritional Physiology.  Five members of our team are Registered Dietitians, with others working towards their RDs.  Unrivaled in the fitness industry, a large portion of the RP staff are as much  renowned academics as they are themselves world-class athletes, and all of us are passionate about the work we do to help hundreds of thousands of clients worldwide lose fat, gain muscle, improve their sports performance, and achieve a healthier, more rewarding lifestyle.