Regular price
$14.00
Sale price
$14.00
Unit price
per
Sale
Fully Booked
View full details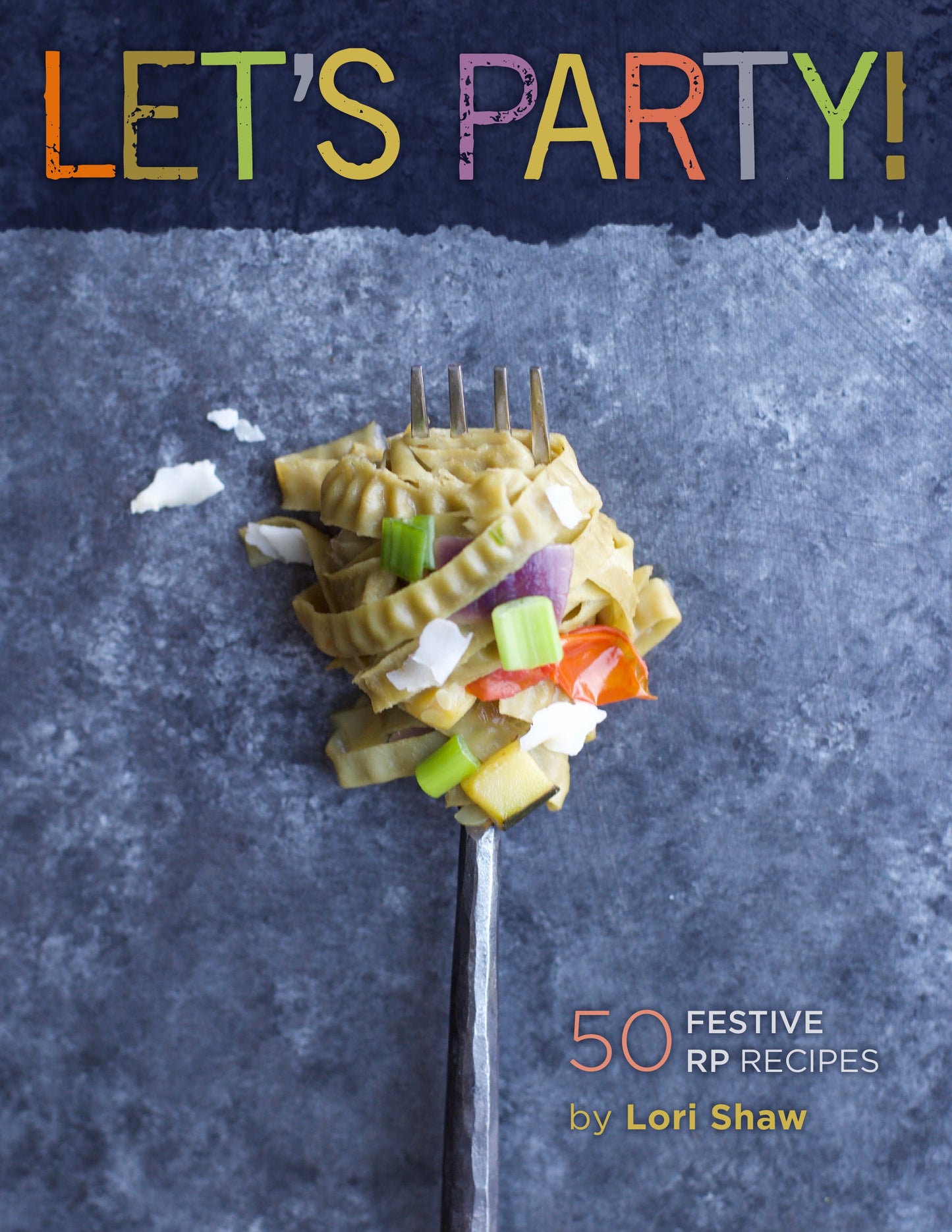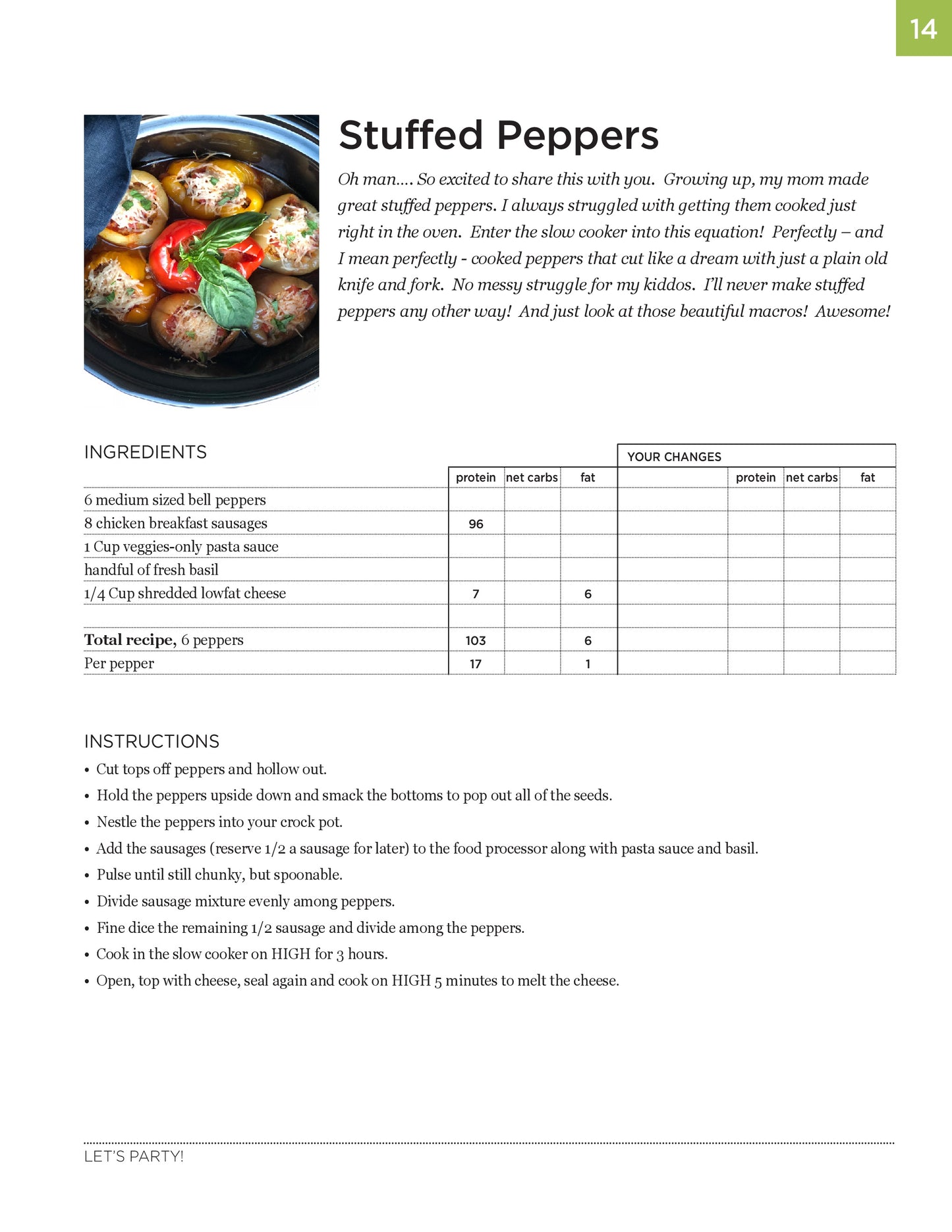 What you'll get
50 RP-approved recipes that are perfect for parties, special events, and your own meal prep.

Flexibility to tweak recipes based on your ingredients preferences and macro requirements. Even includes a work space on each page to help you.
If you want more bang for your buck, check out our eCookbook Value Pack 2.0 -- which includes this cookbook and 4 other of our best selling eCookbooks!
RP Client Testimonials

RP diet templates are the only diet that I recommend to all my clients...

My coaching experience has been completely worth the time effort and money.

Thank you RP!! You are changing me and a TON of other people!

Thank you all so much for developing this! It has changed my life! ♥️

Absolutely LOVED [The Renaissance Diet]! Broke everything down and made it so easy to understand!

I feel so much stronger than I ever have before and I feel like nothing is a challenge anymore...

I have learned that eating more doesn't mean weight gain but strength and fat loss is a slow but successful process.

I am turning 40 in a couple of months and I am so thankful that I have found RP. I am happier and healthier then I have ever been.
I was able to eat within my prescribed plan and satisfy my hunger--all without an ounce of guilt.

This has been the hardest thing I've ever done. I am thrilled with the outcome (: Thank you, thank you, THANK YOU. <3

It pushed me beyond what I thought I could do. The diet was laid out perfectly and easy to follow along.

Hoping to inspire a mom or two... [RP] works if you stick to the plan...

RP has helped my performance exponentially.

I am so grateful to have found RP! It has truly taught me how to fuel my body and I am so proud of myself for sticking with these 12 weeks! For the first time in my life, I have visible abs! Thanks RP!!!

With my plan's simplicity and gradual nature, I was never overly burdened mentally or physically and in the final week I felt as good as I ever have.

For the first time in my life I feel healthy, energetic, and not self-deprived.